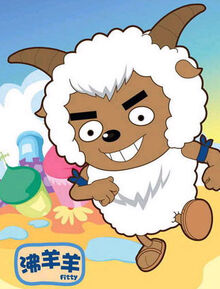 chance is a tan goat with flip flops and bands around his arms. he was the strongest goat until bitsy arrived. he is a fesity aggressive arrogant, with a tendency to understand others but he is scared of insects. with his mussels he can beat the bad guys down in one bit.
he appears to have a crush on tibbie. he loves boxing and bullying paddi. he is best friends with happy.
his pet are two boxing gloves (you two) they are fesity like him they help him box but once they try to run away from chance and also punch him sometimes.
"its feisty time"
" your going down"
"fight fight fight"
"come back you two"
"ha ha paddi you lazy poke
"time to go boxing"
" sigh you two"
"ouch you cant beat up me"
" i will defeat you in one bit
"ow ow you guys are so strong"
"I knew you two will listen to me"
he is almost brave of every thingh
he is bad at singing
he left handed
he has a crush on tibbie
his fave food is pizza
he is based by knunkles the echina, bomb (angry birds) ,apple jack
best friends
Edit
he is best friends with happy and paddi but he likes happy more and likes to bully paddi. chance has a crush on tibbie and likes to do boxing with bitsy. he and slowly do not along togather.
gallery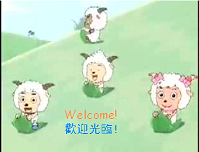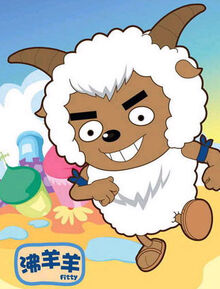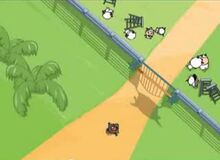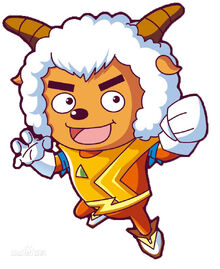 Ad blocker interference detected!
Wikia is a free-to-use site that makes money from advertising. We have a modified experience for viewers using ad blockers

Wikia is not accessible if you've made further modifications. Remove the custom ad blocker rule(s) and the page will load as expected.